Interior Design Work
The main benefits of hiring an interior designer is the access to creative ideas that are put together in a cohesive theme as well as avoiding making costly mistakes and wasting time. We also ensure the right balance between functionality and style are met in each execution.
We have developed a straightforward and flexible 6-stage interior design process which is based on many years of experience and focuses on bringing to life the customer's vision while ensuring the contractors thoroughly understands the design plan and specifications.
The Royal Institute of British Architects (RIBA), the standard UK model for construction design and building processes is our guide on these stages. We alter the phases in circumstances where it is needed to accommodate smaller projects.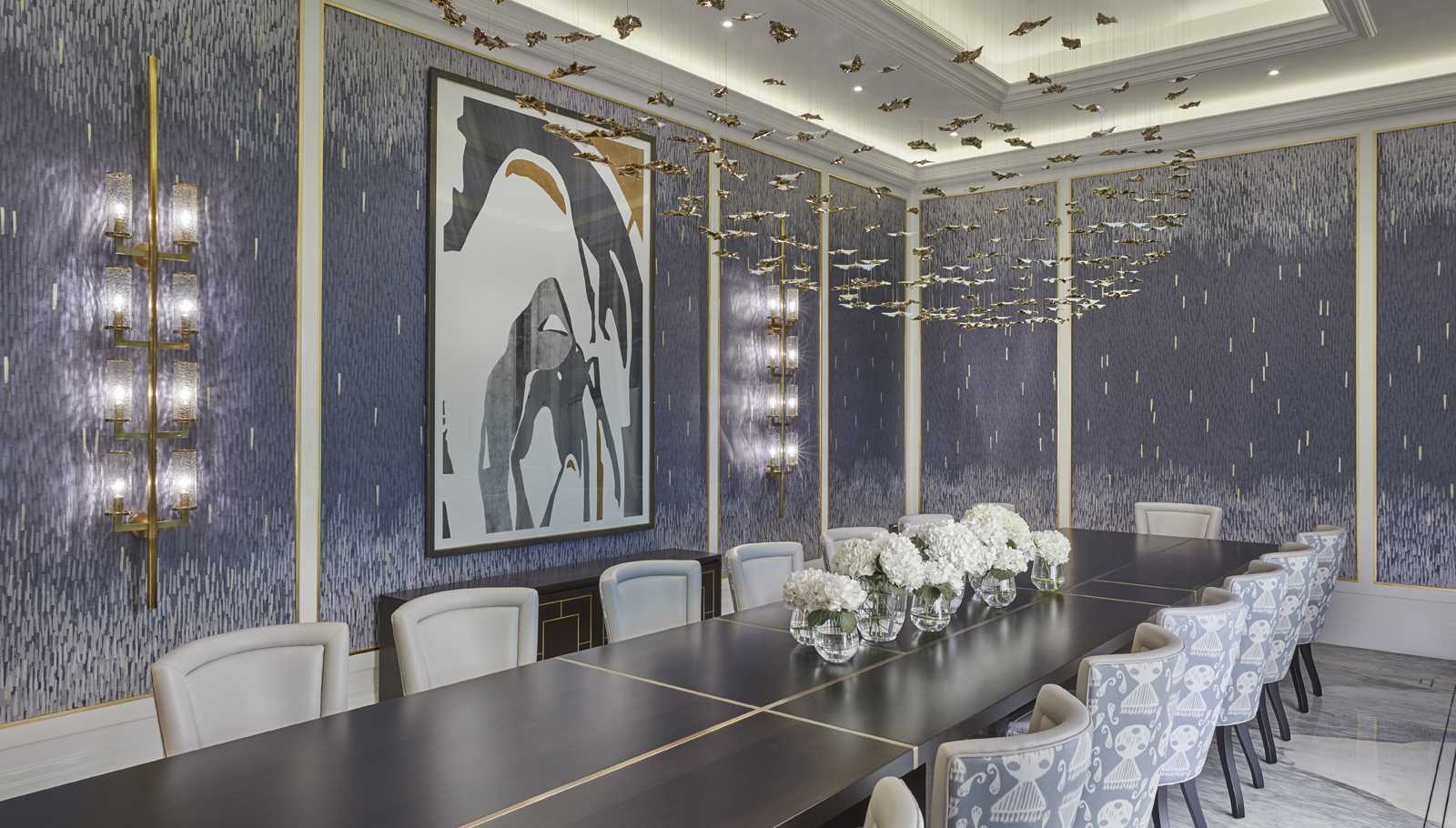 What you can expect from our design process
Our Interior Design Service begins with a free of charge and no obligation initial design video meeting or home visit (available in Reading and surrounding areas) to discuss all your requirements, ideas and budget. After the initial consultation we will prepare a detailed proposal that outlines scope of work and provides an estimated breakdown of the costs involved.
Concept Design is the start of the creative phase where we will have several meetings to discuss interior design concept and overall creative direction, take exact measurements for space planning and provide options for materials, finishes and furnishings. The outcome of this phase is a design mood board and initial visualisation of the concept.
We get into the specifics of the scheme during the stage of design development. We will provide detailed floorplans and visual 2D/3D renders as well as a selection of lighting fittings, furniture, fixtures and decorations to choose from. These will include items such as upholstery, wallpapers, paint colours, lighting and furniture as well as bespoke ones that maximise the value of your space.
4. Technical & Specialist Design
We move on to the Technical Design stage with the above design approval, where we prepare a coordinated, completely detailed, technical construction kit for the project. This includes all floor plans, elevations, renderings, color scheme, digital visualisations, samples, furniture and decorations selections and detailed budget breakdown.
After the construction details, we can next establish completely comprehensive finishing schedules and make all needed specifications for each area of the space. We will be closely supervising the project and meet the builders and other contractors to ensure that plans are being carried out according to our specifications. Being an agile interior design company, we construct the project in stages allowing flexibility with changing requirements and ensuring you are completely satisfied with the end-result.
If a different contractor is selected, we meet with them to review the design proposals thoroughly guiding them to do an excellent job on the implementation. We will be there to help them to mobilize resources as needed to complete the project.



Frequently Asked Questions